BOOK DIRECT AND
SAVE

– We will always match any online price
Welcome to Queanbeyan Riverside Caravan Park
Whether you are looking for a lovely shady camping spot, or a tourist wanting to explore the Queanbeyan-Palerang Region for the weekend, Queanbeyan Riverside Caravan Park has something to offer.
Queanbeyan Riverside Caravan Park is a brand-new park situated on the banks of the beautiful Queanbeyan River. Visitors will enjoy a leafy atmosphere and picturesque waterfront views, only a short stroll from Queanbeyan's main street shopping centres, clubs and restaurants. There is also very convenient bus transport to Canberra enabling visitors to explore all Queanbeyan and the Canberra Region has to offer.
All sites at our Queanbeyan caravan park have access to power and water; positioned so you have easy access to amenities and the BBQ facilities. Riverside Sites are also within range of our complimentary Wi-Fi, meaning you can enjoy free internet access from the comfort of your caravan or camper.
Premium Riverside Sites are our larger riverside sites. The sites range between 11 and 12.6 metres in length and 7.9 and 8.5 metres in width, with amazing riverside views.
Riverview power sites are a perfect place to sit back and enjoy relaxing views of the Queanbeyan River flowing right past you. These sites can accommodate caravans, motorhomes and campervans and range between 6.7 and 9.7 metres in length and 7.5 and 9.4 metres in width.
The drive-through sites are a great option for larger caravans and camper vans. The sites are extra-large (dimension may be useful) allowing you to stay attached and easily drive in and out.
These sites are 20 metres in length and 6.5 metres in width, with amazing riverside views. They require caravans to be parallel parked. (Some reversing required).
Park Sites range between 8.6 and 10.9 metres in length and 6.9 and 8.5 metres in width. These sites are situated in the middle of the park.
With all of our sites offering access to power and water, urban camping has never been more convenient and fun! Surprise your partner, or enjoy some family fun with a quick getaway to our pet friendly caravan park in the heart of Queanbeyan.
Queanbeyan Riverside Caravan Park provides modern caravan accommodation and facilities for both visitors passing through and those who are looking to immerse themselves in all the activities, attractions and cultural events that are on offer in Queanbeyan and Canberra.
Riverside offers travellers a total of 40 sites ranging from Premium Riverside sites, thoughtfully designed Drive through and parallel sites for larger caravans and RV's as well as very comfortable Park and Riverside Sites. All sites are powered and have water facilities. The park has sites that will satisfy every traveller's needs.
Riverside enjoys high-quality BBQ and outdoor dining tables as well as a well-appointed modern camp kitchen for all guests to utilise and enjoy. Our amenities, toilet, laundry and drying facilities are all of the highest standards and maintained accordingly to ensure the highest possible guest experience – every day.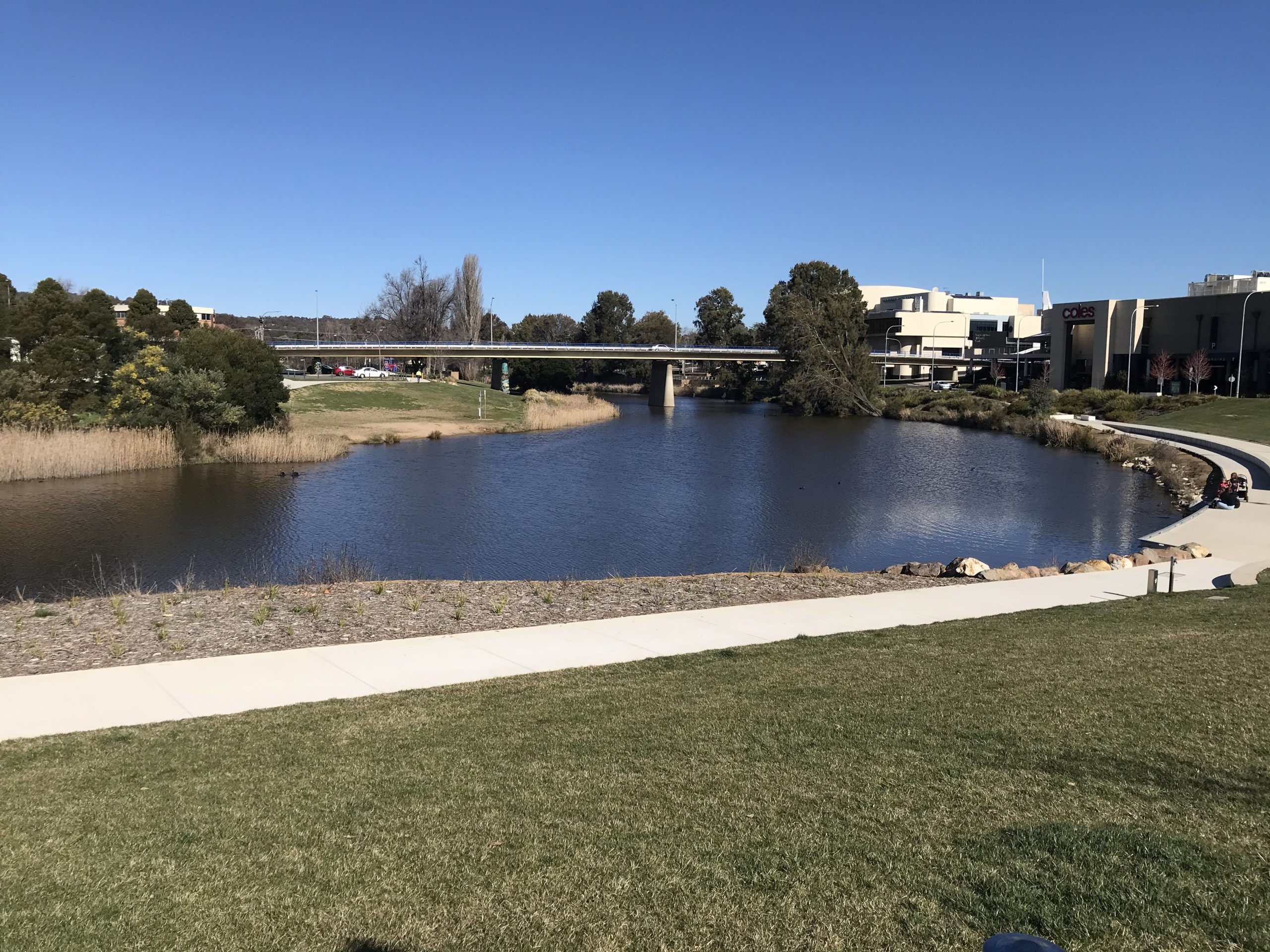 Facilities

Extensive facilities driven by quality services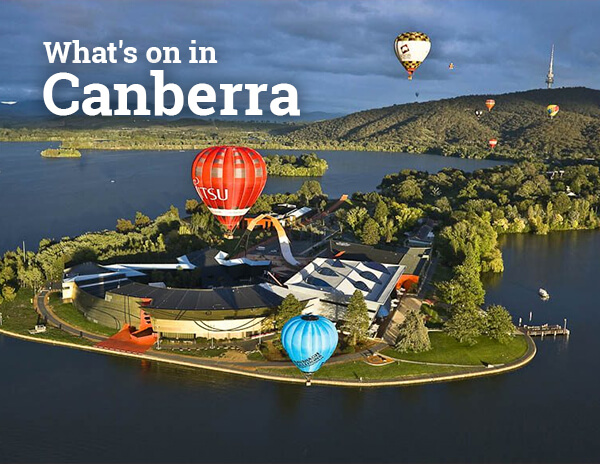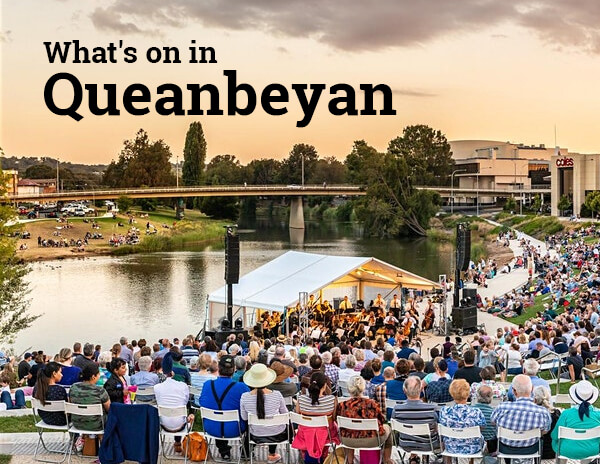 Great Reasons To Stay With Us
Newly refurbished
Magnificent Riverside Setting
Close proximity to Queanbeyan Shops and Amenities
Adjoins state of the art Playground
Impressive riverwalk through Queen Elizabeth Park
Pet Friendly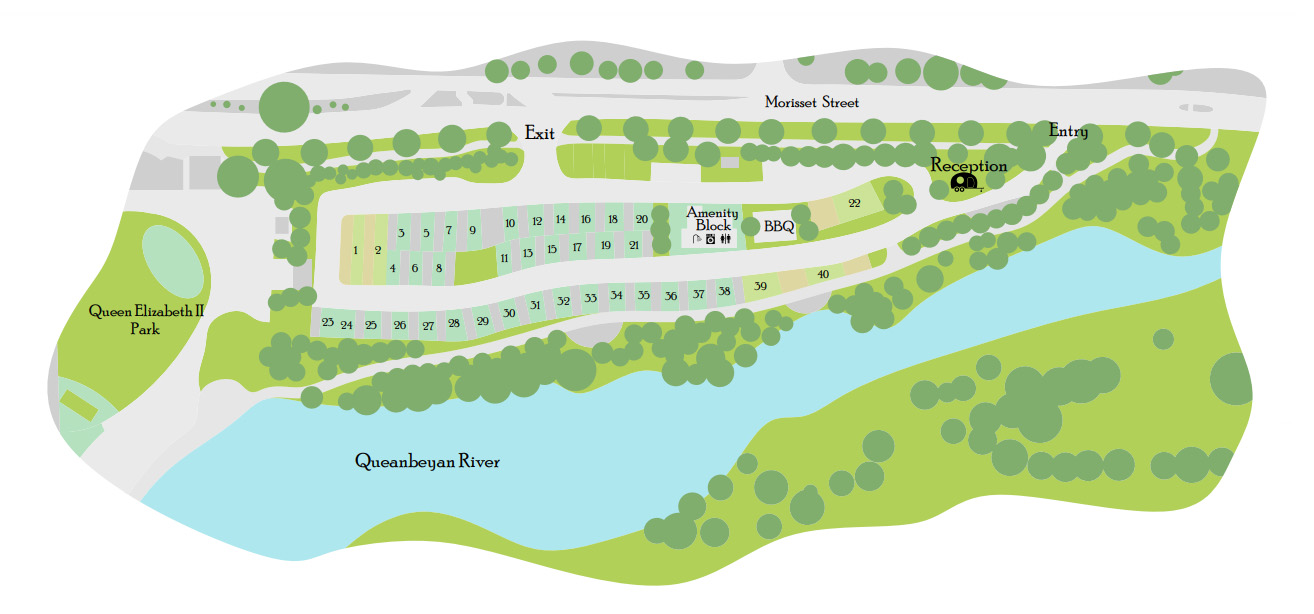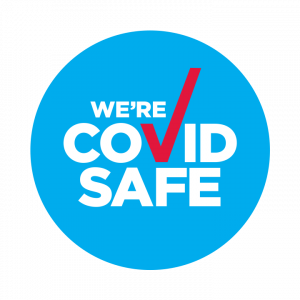 41A Morisset St, Queanbeyan NSW 2620, Australia